Still a Revolutionary - Albert Einstein
---
Albert Einstein, the most famous scientist of all time, was a world renowned celebrity, greeted like a rock star when he appeared in public. An anti-war firebrand, Einstein also spoke out on issues ranging from women's rights and racism to immigration and nuclear arms control. But today, his image has been neutered into that of a charmingly absent-minded genius. He was, in fact, a powerful force for social change and a model for political activism.
Using a wealth of rarely-seen archival footage, correspondence, and new and illuminating interviews, filmmaker Julia Newman makes the case that Albert Einstein's example of social and political activism is as important today as are his brilliant, ground-breaking theories.
DVD Available Now! Click here to purchase online.
---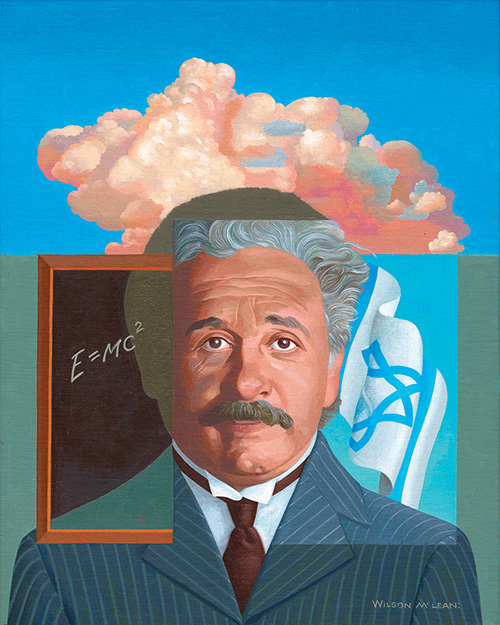 ---
"Let us not forget that human knowledge and skills alone cannot lead humanity to a happy and dignified life."

Albert Einstein
"The important thing is to not stop questioning."

Albert Einstein
"I'm not only a pacifist, but a militant pacifist. I'm willing to fight for peace."

Albert Einstein
"I'm an old revolutionary. I'm still a fire-spewing Vesuvius."

Albert Einstein
"To punish me for my contempt of authority, Fate has made me an authority myself."

Albert Einstein
"My political ideal is democracy. Everyone should be respected as an individual, but no one idolized."

Albert Einstein
"The distinctions separating the social classes are false, in the last analysis they rest on force."

Albert Einstein
"Never do anything against conscious even if the state demands it."

Albert Einstein
"The most important human endeavor is the striving for morality in our actions."

Albert Einstein