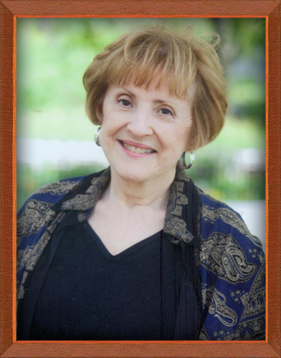 ---
Born and raised in Brooklyn, I worked in advertising as a producer of television commercials for over twenty years. As a travel writer, my pieces have appeared in the New York Daily News, Miami Herald, Metropolitan Home and Travel & Leisure. I served as Executive Director of the Abraham Lincoln Brigade Archives for five years.
My previous, award-winning documentary, Into the Fire: American Women in the Spanish Civil War, portrayed the American medical workers and journalists who served in the first fight against Fascism. The film was broadcast on Public Television and Spanish Television and is distributed in the U. S. by First Run Features.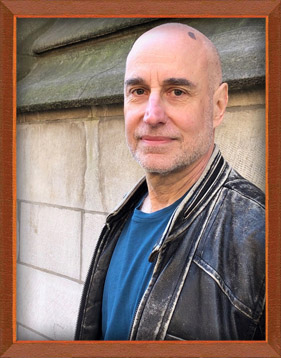 ---
Gary Sharfin began his editing career launching Donna Karan with an award winning fashion video. He went on to start his own post production/production company, Private Idaho, where he edited ad campaigns for clients including Budweiser, Burger King and Samsung. He has edited feature films shown at Sundance, Cannes (Denise Calls Up, which won Honorable Mention for the Camera d'Or) and the Tribeca Film Festival's Drive In Series. He has edited multi camera shows for HBO (including Snaps featuring Tracy Morgan and M'onique) His documentaries have aired on PBS and Bravo. (including Julia Newman's previous film, Into The Fire for which he was also co-producer ) Sharfin has also directed a series of one hour jazz programs shot in Brazil, Tokyo and New York as well as TV commercials and music videos. He is currently concentrating on developing and producing documentaries and feature films.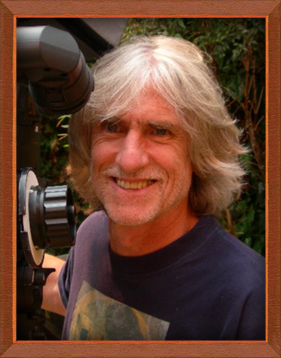 ---
Vicente Franco has been a Director of Photography all over the world for more than twenty-five years. He was a 2003 Oscar nominee for Best Documentary and Emmy nominee for Outstanding Achievement in Cinematography for Daughter from DaNang, winner of the Sundance Film Festival 2002 Grand Jury Prize.
 
He was Director of Photography on 3 other Academy Award nominees: The Barber of Birmingham (2012), The Most Dangerous Man in America: Daniel Ellsberg and the Pentagon Papers (2010), and Freedom On My Mind (1994).
 
He won the Silver Apple/Latin American Studies Association for Cuba Va: the Challenge of the Next Generation. He is an accomplished cinematographer of documentaries, drama, news and public affairs who won a Peabody for coverage of the 1985 Mexico City earthquake. His recent credits include the PBS series Latino Americans, and Latin Music USA, He also shot The Storm That Swept Mexico, Don't Stop Believin':Everyman's Journey, Botany of Desire, Orozco Man of Fire, Archeology of Memory: Villa Grimaldi, The Fight in the Fields, The Good War as well as Summer of Love, which he co-produced and co-directed for the PBS/American Experience series, about the SF Haight Ashbury hippie community in 1967.